Tradition Tee Console Kit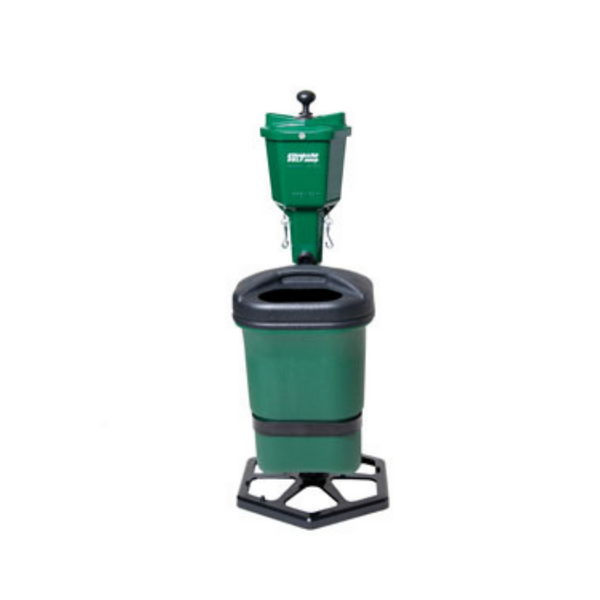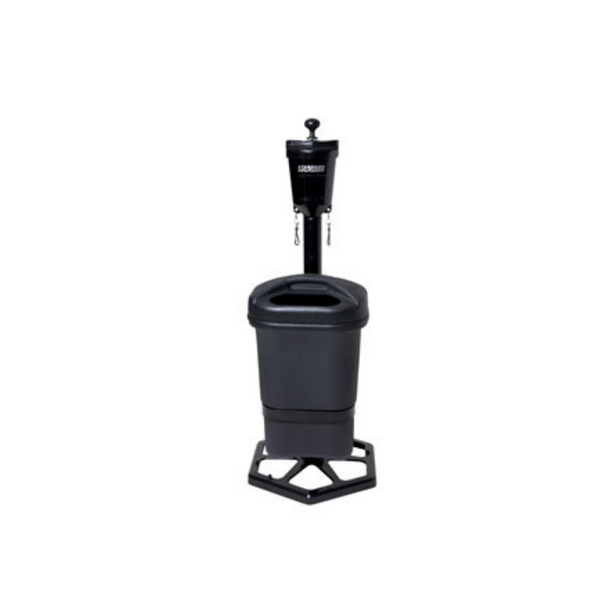 Add your logo- $50 per logo
Please email your logo to Golf@RangeMart.com after your order is placed.
Classic. Robust. Versatile.
19" (48 cm) cast aluminum base makes it easy to reposition to reduce wear and tear.
Includes spikes to anchor it firmly into the ground.
Includes Tradition Console Stand (Black), your choice of a Premier or Medalist Ball Washer, plus matching single Litter Mate unit.