Driving Range Tee Partition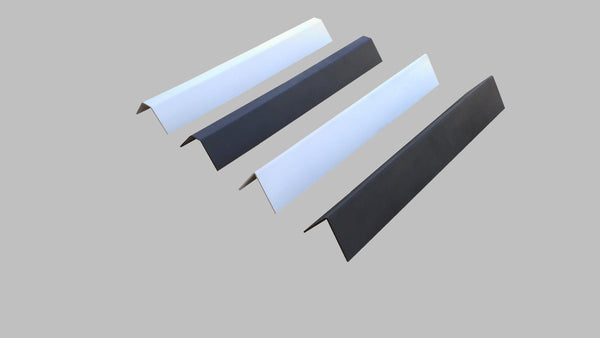 Range dividers made out of light weight, extremely durable 3/16" plastic. Available in two shapes and lengths. Open air design will not kill the grass.
Digitally print your golf course name and logo with UV protected ink. Send art work via email to Golf@RangeMart.com after you place your order.
Artwork must be in high resolution vector format, e.g., .EPS. Artwork can be converted to high resolution for additional fee if needed.