Round Slatted Water Cooler Station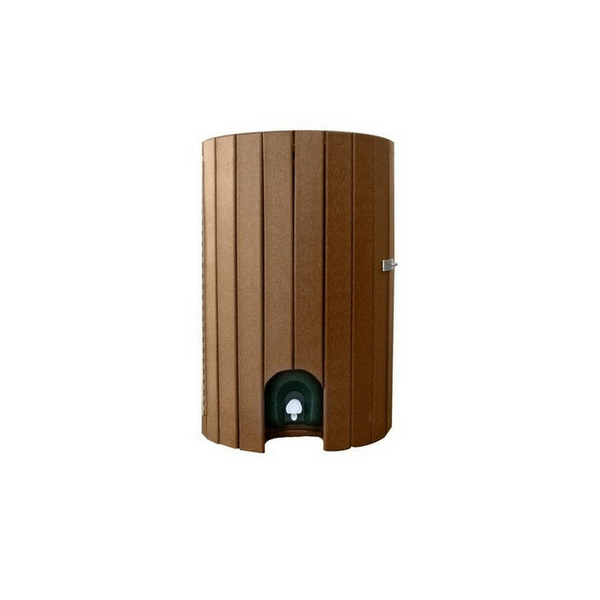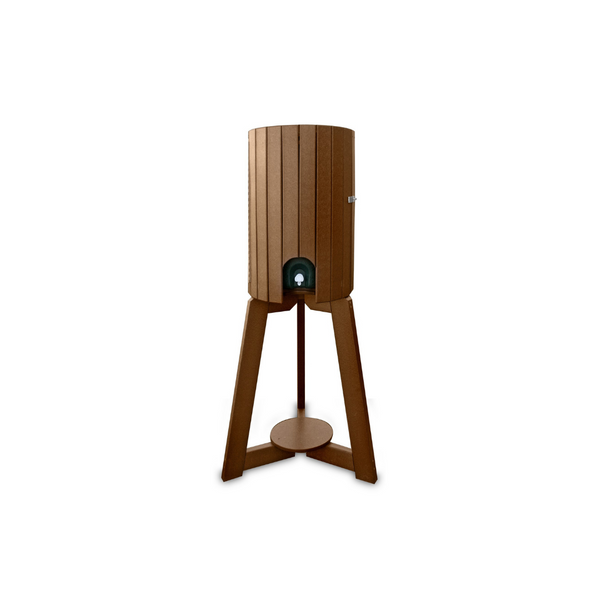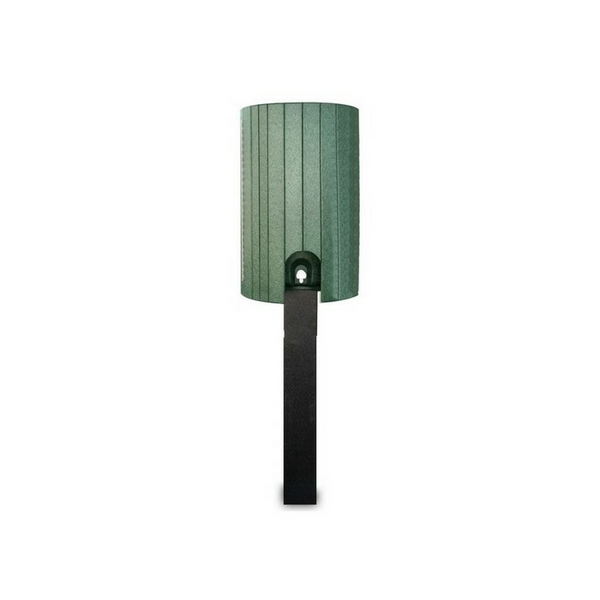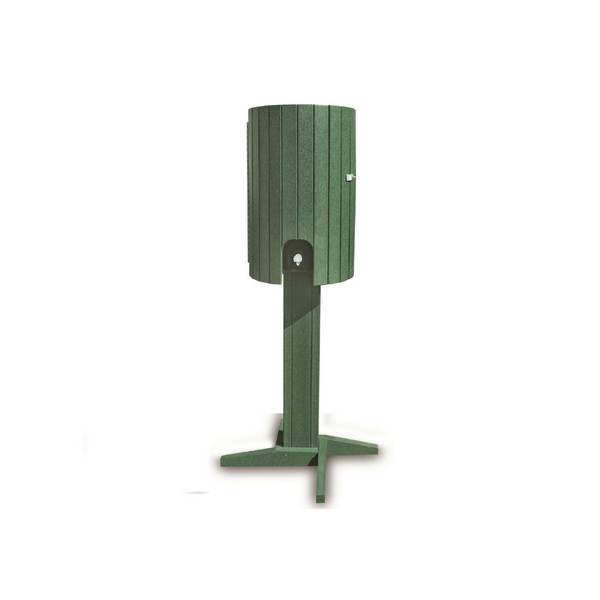 Our best selling cooler enclosure due to the economy and durability of this unit.
Available in various mounting options and colors.
Unit is lockable and holds a 10 gallon cooler and cup dispenser.
Enclosure: 19 x 19 x 29"
With tripod: 19 x 19 x 35"
Post: 6" x 6" x 60"
Post and base: 4" x 8"