Premium Range Golf Balls - 25 Dozen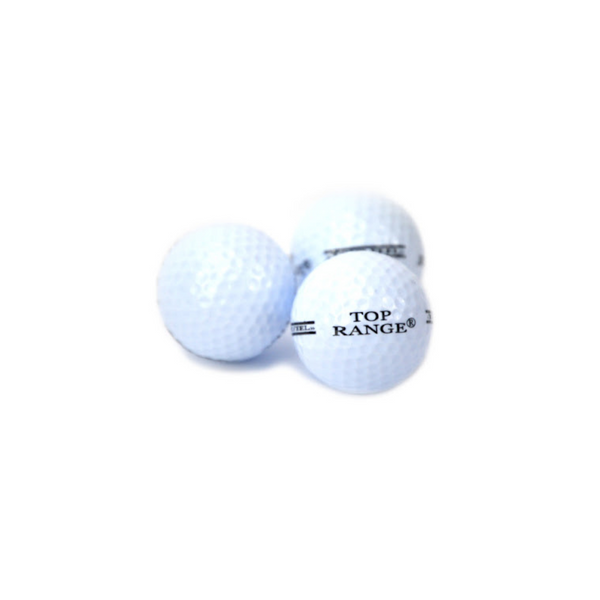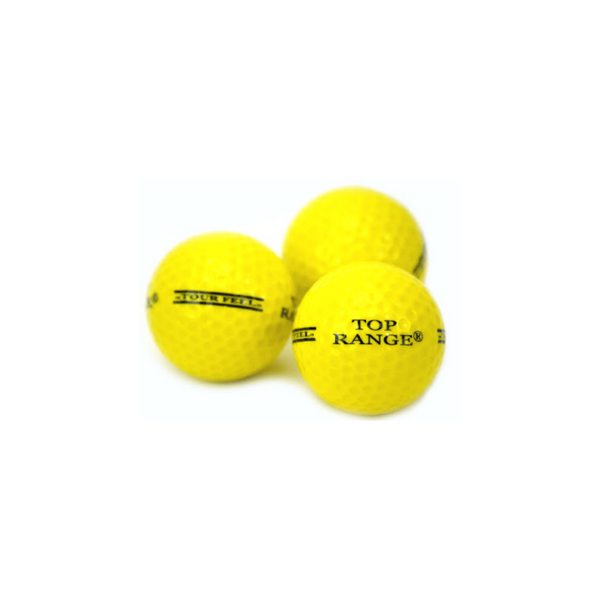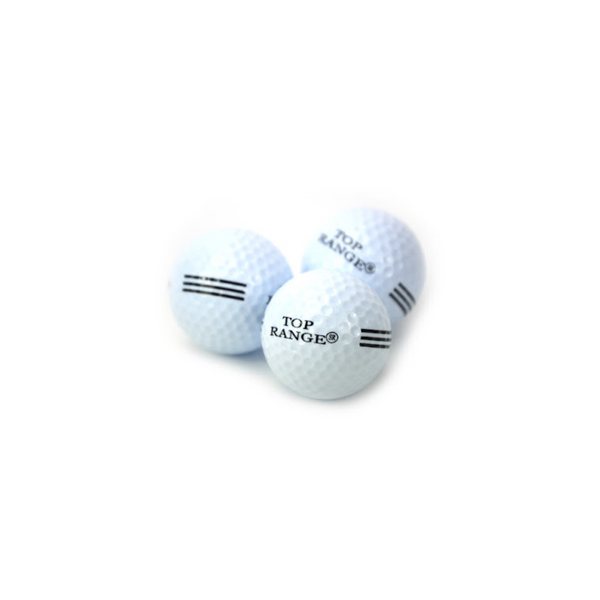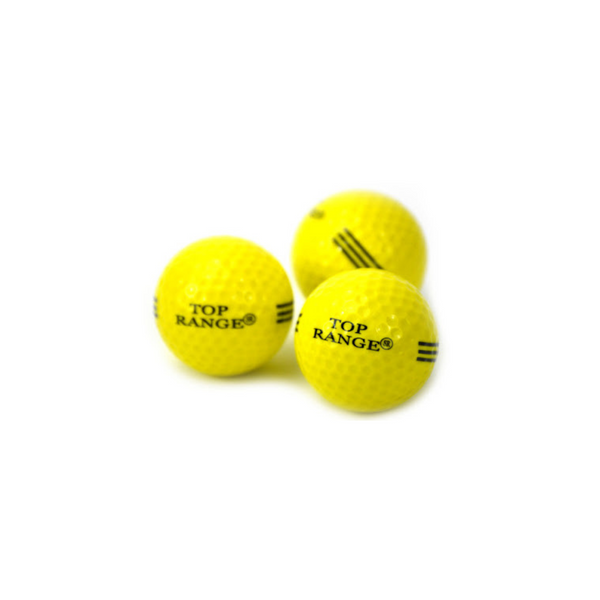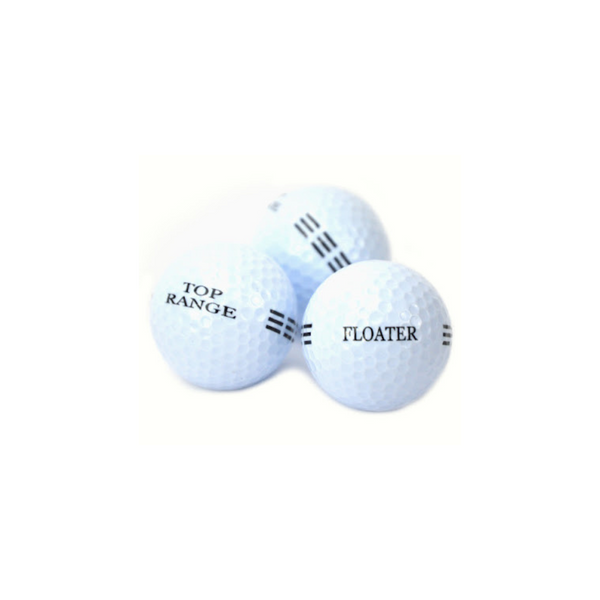 15% controlled distance and normal flight pattern with optimized core. Long lasting cover coating designed for performance. Perfect for ranges with limited range distance/landing area.
Floater:
Ideal for driving ranges with water hazards. Low density inner core construction provides exceptional buoyancy. High durability with water resistance and clean wash.