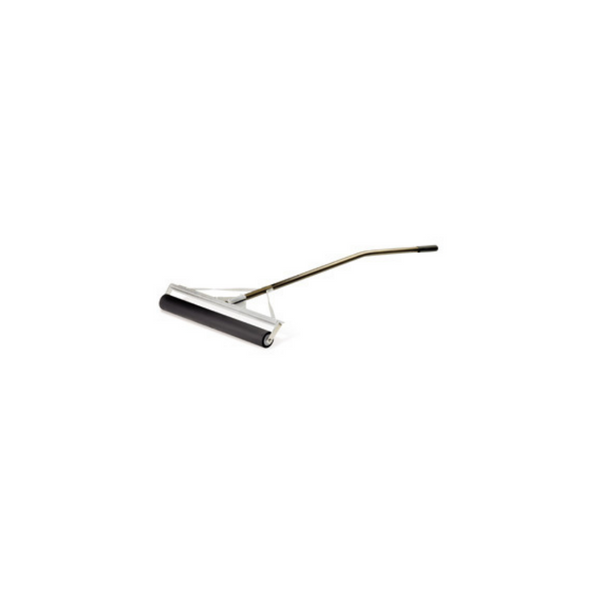 Designed for turf or hard surfaces.
Double brace system for maximum downward pressure.
Efficient, non-absorbent foam rubber head.
Stainless steel axle, heavy duty bolts and lock washers and industrial-grade end caps.
Handle Size: 57 1/2" (146 cm) ergonomically-angled handle.
Head Size: 24" (61 cm), 36" (91 cm) and 48" (122 cm).