Dye-Sub Tee Consoles - Eagle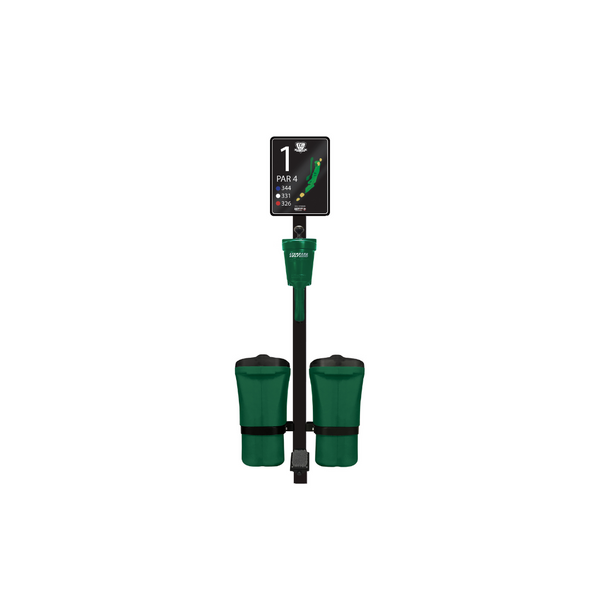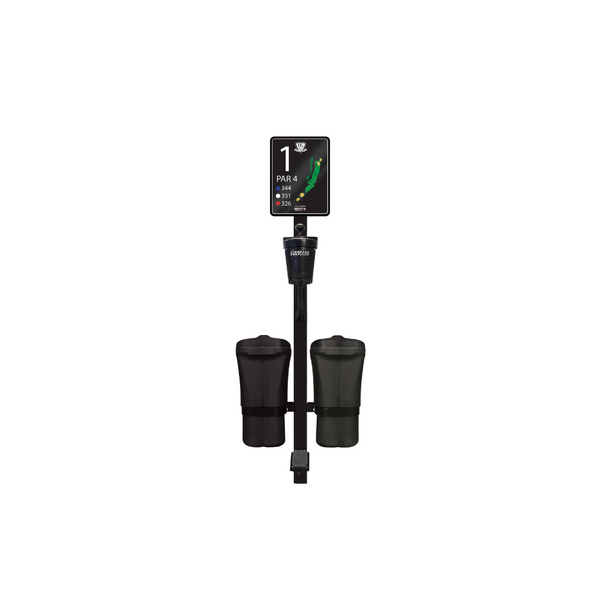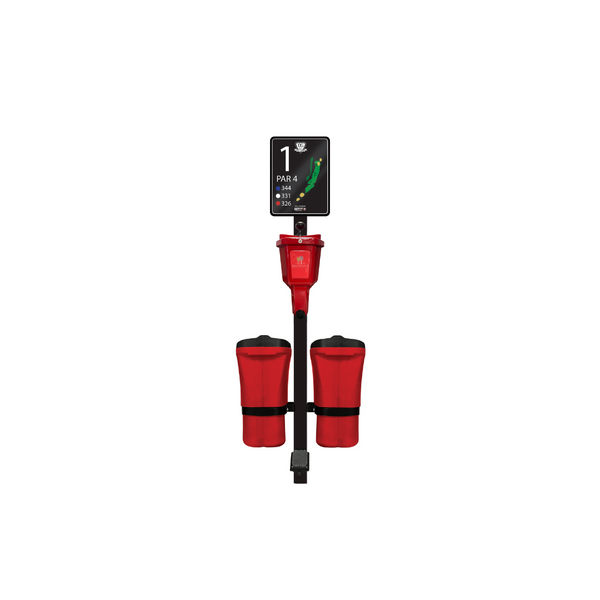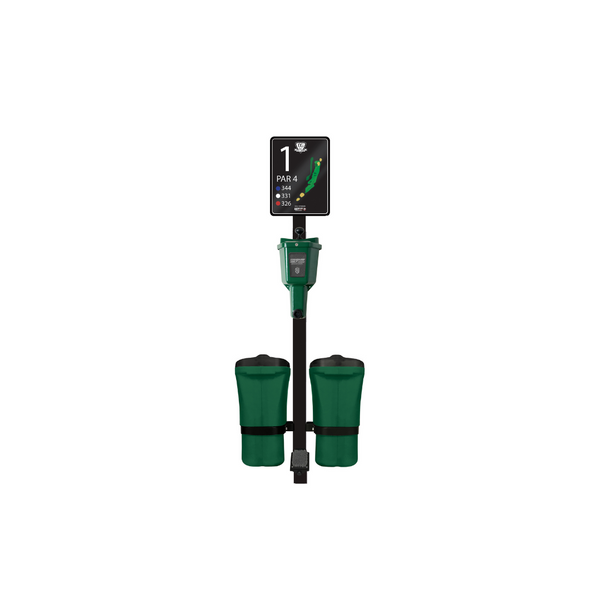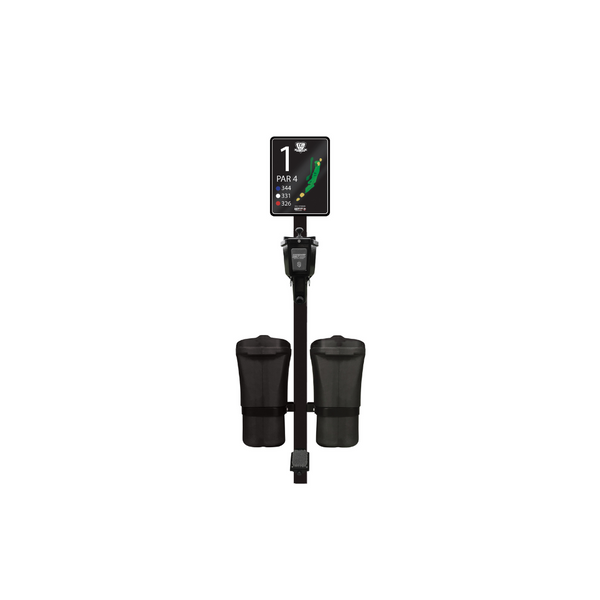 Combine the best of customizable products with popular ball washers for the perfect first impression. Four versions available, each with a customizable sign, ball washer and trash receptacle.
Eagle Dye-Sub Tee Console (Kit 4)
12" x 16" metal dye-sub sign with course logo, hole number, yardage, sponsor and layout on a black frame.
4" x 4" x 93"
Ball washer bracket, hoop frame, bracket for Litter Mates and shoe cleaner brush/mount included.
Includes black post, your choice of a Medalist Ball Washer in Red (40625), Green (40650), or Black (40670) OR Premier Ball Washer in Red (40725), Green (40750), or Black (40770), plus color coordinating double Litter Mate units - with one can opening lid and one trash opening lid.