Classic Ball Washer - Four Ball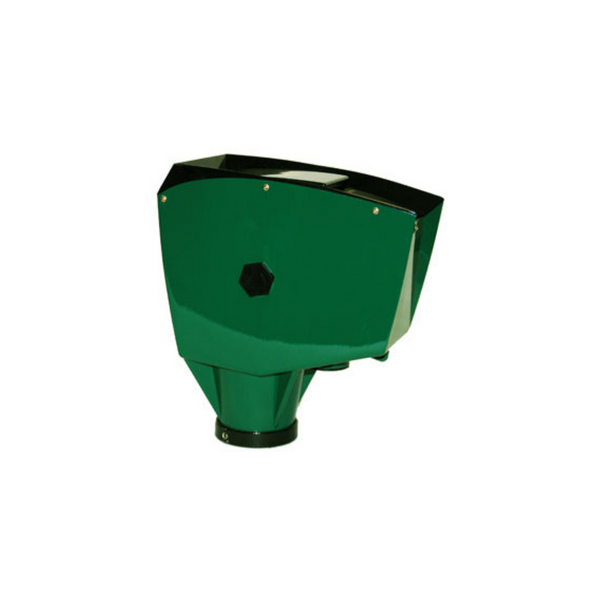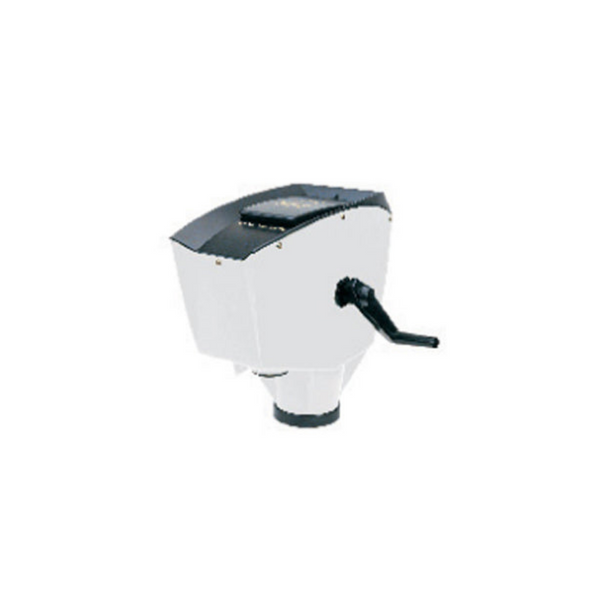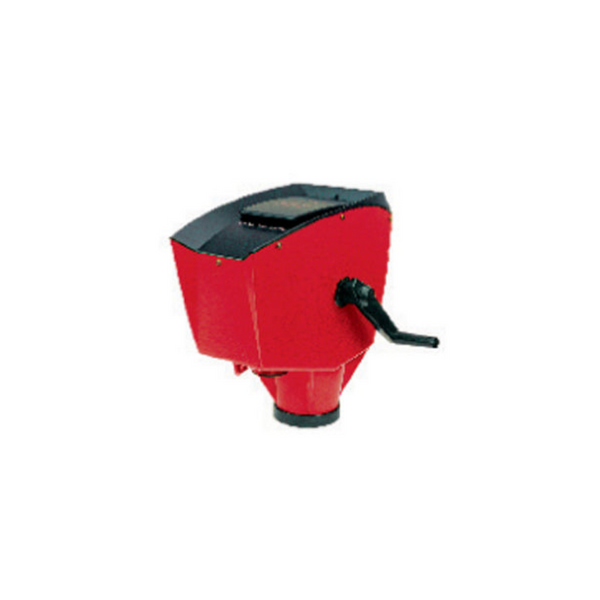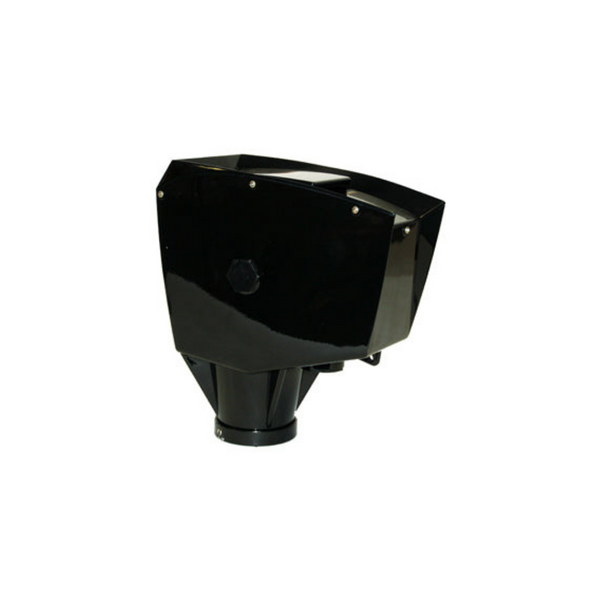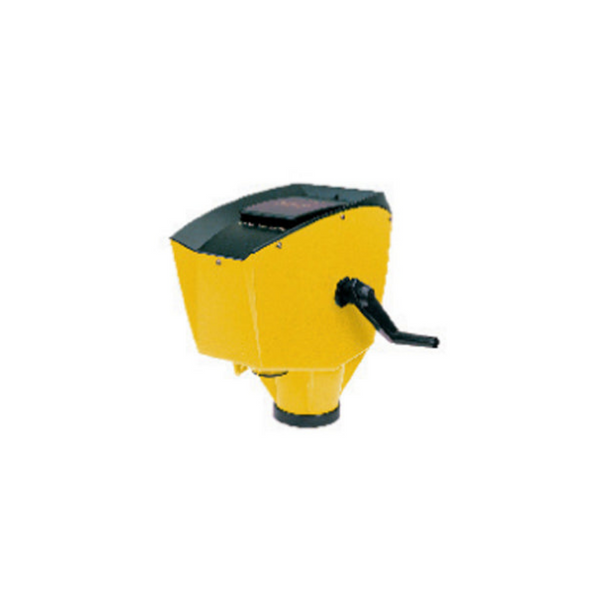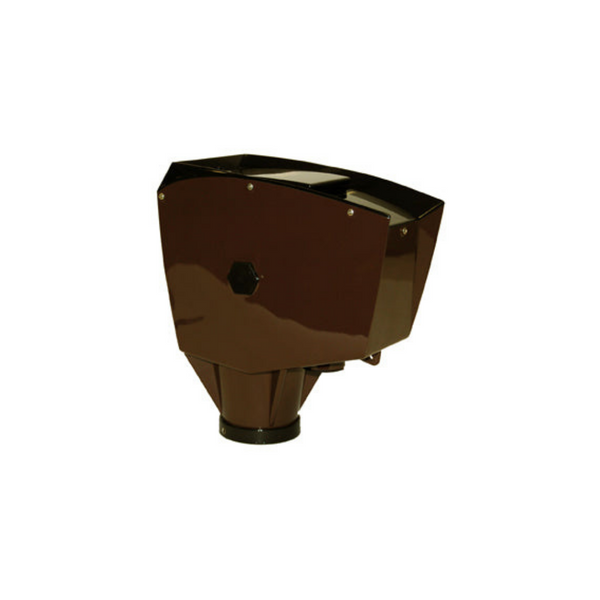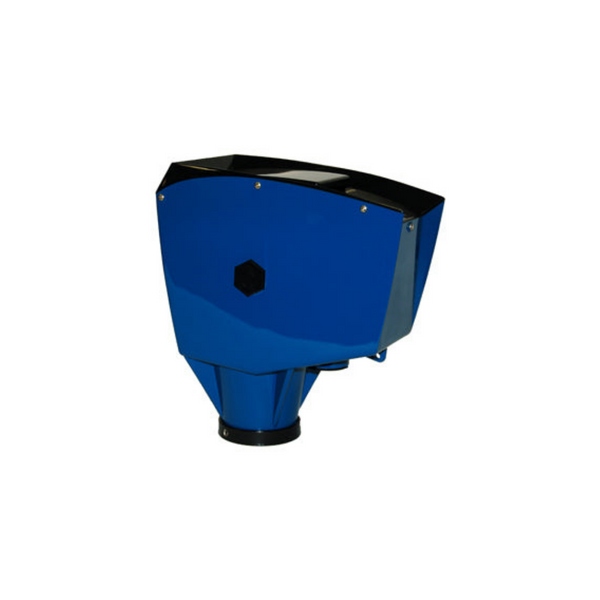 Add your logo- $50 per logo
Please email your logo to Golf@RangeMart.com after your order is placed.
Our most popular washer.
Rugged. Affordable.
Available in seven different colors.
Crank-style washer with four ball capacity.
Built-in overflow tubes prevent leaks and soap buildup.
New and improved brush design.
White is non-stock item and requires longer lead time.
Capacity: 3.7 pints (1.8 L)